Start your 60-day risk-free trial
We are so confident that with Antinol, you will see a difference in your pets mobility that we guarantee it.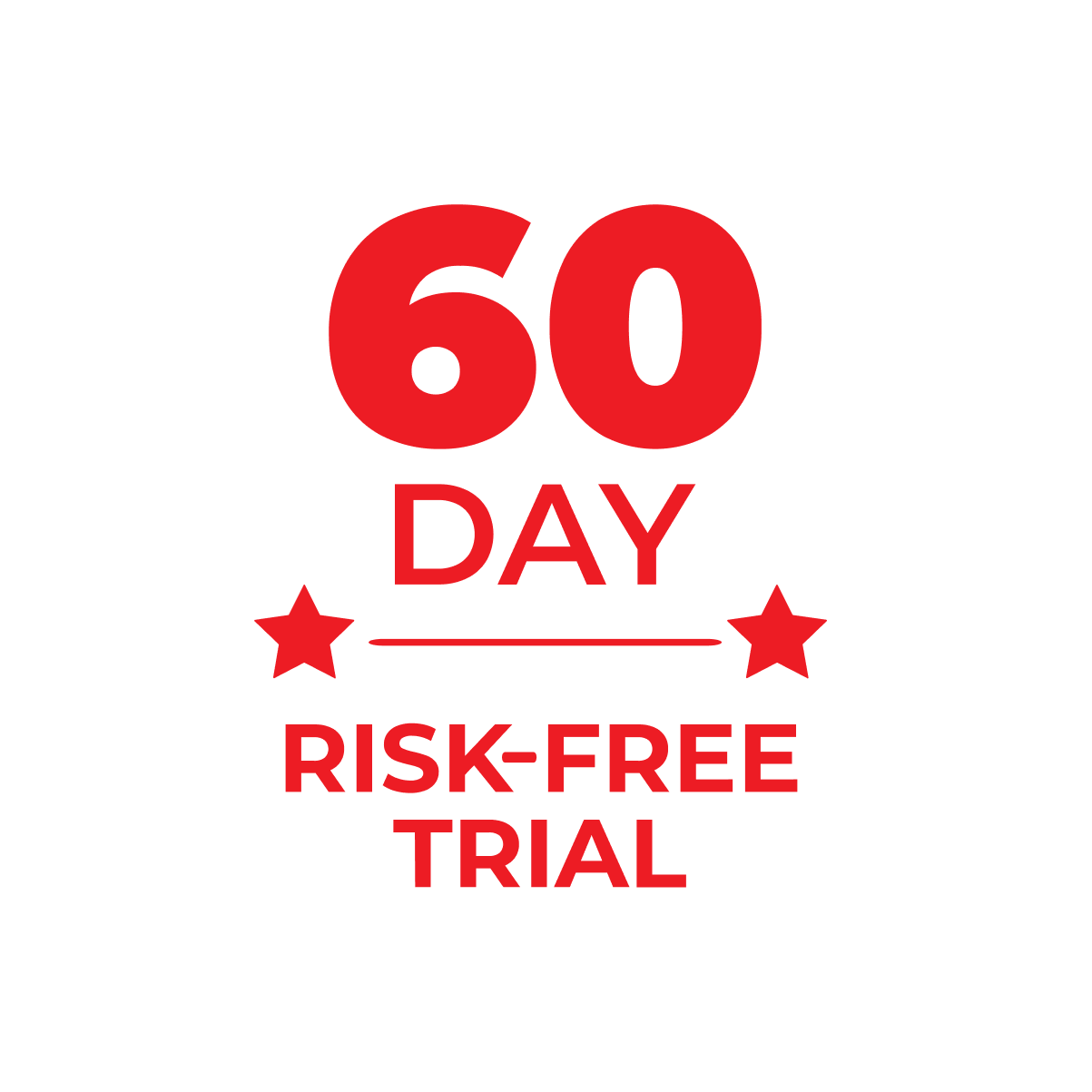 Get happiness in motion or your money back
We believe that Antinol®️ will put the spring in your pet's step. It's more than just a supplement. It's powered by nature and backed by science.
We are so confident that with Antinol, you will see a difference in your pets mobility that we guarantee it.
If you are not 100% satisfied with Antinol within the first 60 days, we will give you your money back.
60 day risk-free trial
Money back if you don't see results!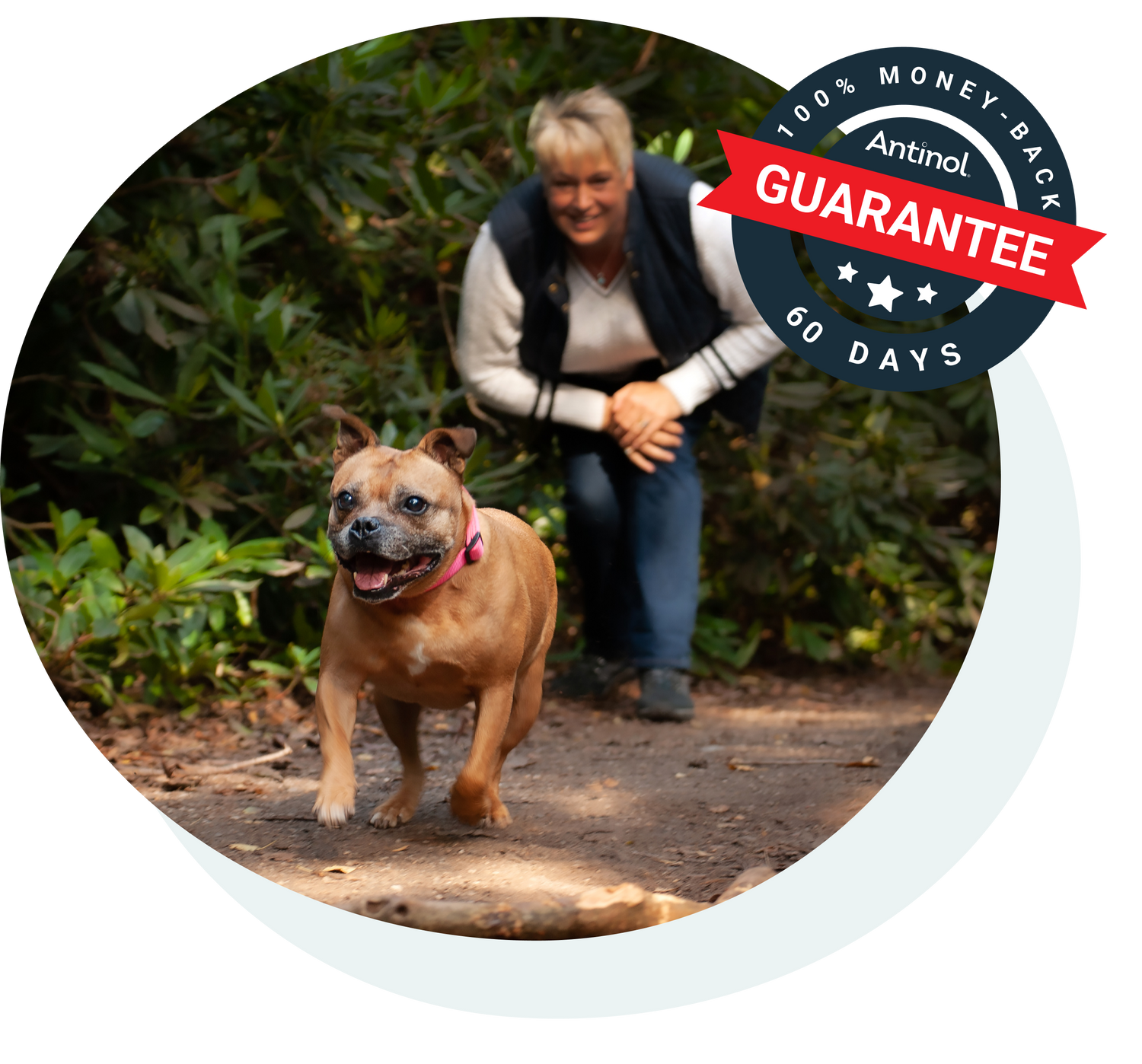 Check the reviews
Like humans, all of our furry friends are different, which means AntinolⓇ may take different times to show results. Smaller, slimmer pets tend to see changes quicker than larger built dogs. But we guarantee you will see a difference in your pet within 60 days, or your money back.
Grace + Lindsay, Antinol®️ 9 Months
At two years old, she had the rest of her life ahead of her. I was devastated. I was so worried about the surgery. Now, she is back to 100%, and that means the absolute world to me.
Brothers Henney + Metaxa can run, swim, and play together now.
German Shepherds are a breed prone to mobility issues. Gemma tried Antinol® and now Hennessey and Metaxa can actually run together!
Here's how it works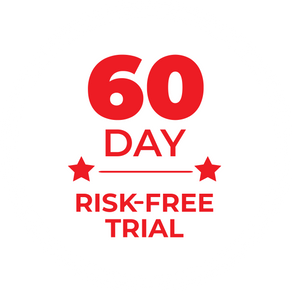 Most pet parents see a difference within 30 days. Some quicker. But all pets are different, and some may take up to 60 days to respond. That's why we give you a 60 days to try it risk-free.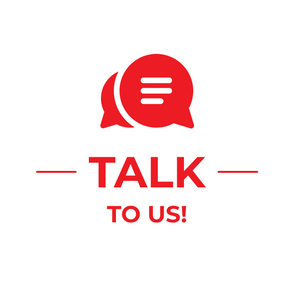 Not sure about results? Talk to us.
If you think you aren't seeing results contact us here or call our team on 0800 193 3515. We may have some hints that could help in your pet's specific case.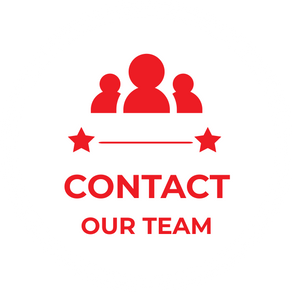 No results? Contact our team.
If, after 60 days you haven't seen any results, reach out to our team and we'll organise a hassle-free refund!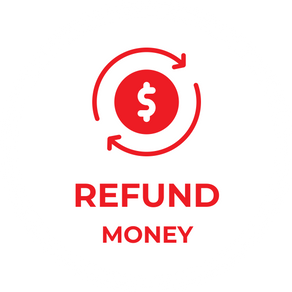 We'll refund your first purchase.
Once we've received your refund request, we'll give you a full product refund.
What you waiting for?
Ready to buy? Get started with our starter kits
FAQs
What is the 60 day risk-free trial?

We offer a 60 day risk-free trial to all our new Antinol®️ customers. Simply purchase one of our starter kits, try it with your pet for 60 days and if you don't see results we'll give you a full refund on your order.

Vetz Petz®︎ Antinol®︎ is a powerful joint health supplement that is a naturally occurring blend of six marine lipid groups including Omega 3, ETA, EPA, DHA, DPA OTA and over 90 beneficial fatty acids with no side effects.

Where is Antinol® manufactured?

Antinol®︎ is manufactured in New Zealand from Perna-Canaliculus Mussels/Green Lipped Mussels.

Does Antinol® have any side effects or allergic reactions?

Antinol®︎ has no known serious side effects or allergic reactivity, nor does it interact unfavourably with any drugs. It can be used daily to support and promote life-long optimal health.

Are there any discounts available?

When you tailor your plan, you can save 5% on each order and receive free shipping on orders over €80.  Every year you'll be receiving the equivalent of one month's amount for free! You decide the delivery schedule that works for you and have peace of mind knowing there's no obligation or cancellation fees.

How long before I can expect to see differences in my pet?

Each pet is different! If there are visible mobility issues, most pet parents see results in 10-14 days, depending on age, level of discomfort, and weight. For optimal results, try Antinol daily, for at least three months, and visit your vet for regular evaluation.
View more