Antinol®️ fast facts
Supports joint comfort and mobility
Helps support skin and coat health
Supports a normal inflammatory response
May support normal cognitive function
What is Antinol®️?
Antinol® is a super potent blend of Green-Lipped Mussel oil containing over 90 essential fatty acids, including Omega-3 fatty acids, encapsulated in an orange-red capsule. Green-lipped Mussels are processed at our world-class extraction facility within 2 hours of harvesting, ensuring they retain their active goodness. They are stabilised and freeze-dried before undergoing our unique proprietary supercritical fluid extraction technique. This technology is heat-free, protecting the active ingredients to ensure the highest quality oils are packed into Antinol®.
Contains no mussel powder
What is Antinol®️?
Discover the Antinol®️ difference

Backed by Science

15+ peer-reviewed,
presented + public studies
We are conscious that the pet supplement industry is full of myths and over-exaggerated claims. Our founder was determined to produce a supplement for his dog that is of the highest quality and clinically PROVEN to work.
We have more published and presented clinical studies than any other osteoarthritis supplement in the world – so you know you're buying a product that is clinically proven to work.
Up to 90% of pet owners saw a difference in their pet's mobility whilst using Antinol. We are confident Antinol will help your pet too.
Unlike other products, Antinol contains no mussel powder. Mussel powder is a waste product of our production process. Our proprietary extraction process concentrates the fatty acids in the capsule and means that the capsule has 20 times more fatty acids than the freeze-dried mussel powder.

20x
more fatty acids
than Mussel Powder
Proprietary extracted
concentrated oil
Better than
generic fish oil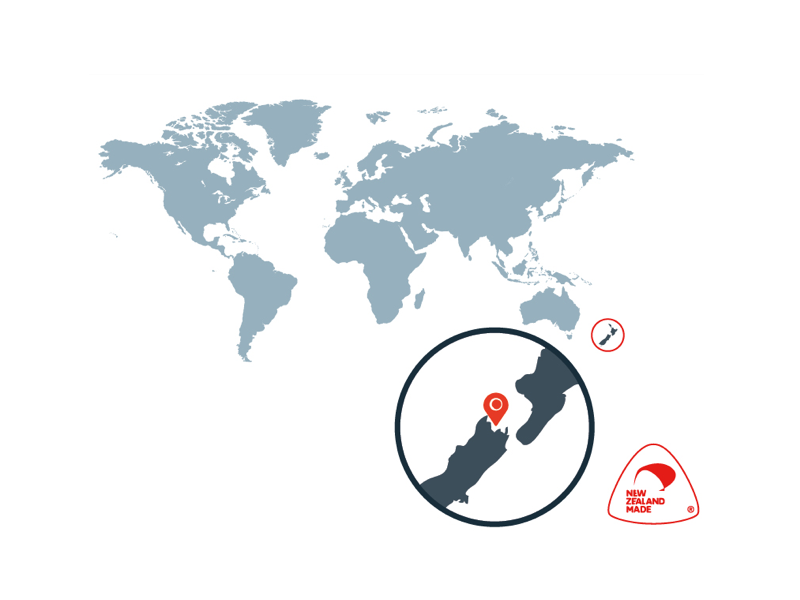 Marlborough Sounds in Marlborough New Zealand
The Marlborough Sounds are at the top of New Zealand's South Island. 
The winding waterways are perfect to sustainably grow and harvest Green-Lipped Mussels. 70% of all mussels grown here are used exclusively in the production of Antinol®️ – a gift from Mother Nature that we have harnessed in its most potent form, to change pets' lives around the world.
Trusted by pet parents worldwide
0.0
74

reviews
View all Trustpilot reviews