Subscribe + Save
It's simple and easy! Mobility made easy.
Tailored to your pet's needs
Just tell us about your pet and we'll recommend a plan that best suits their needs.
Never skip a day. Change or cancel anytime. Easy.
Buy the recommended bundles to get the most savings + you always save 5% every order!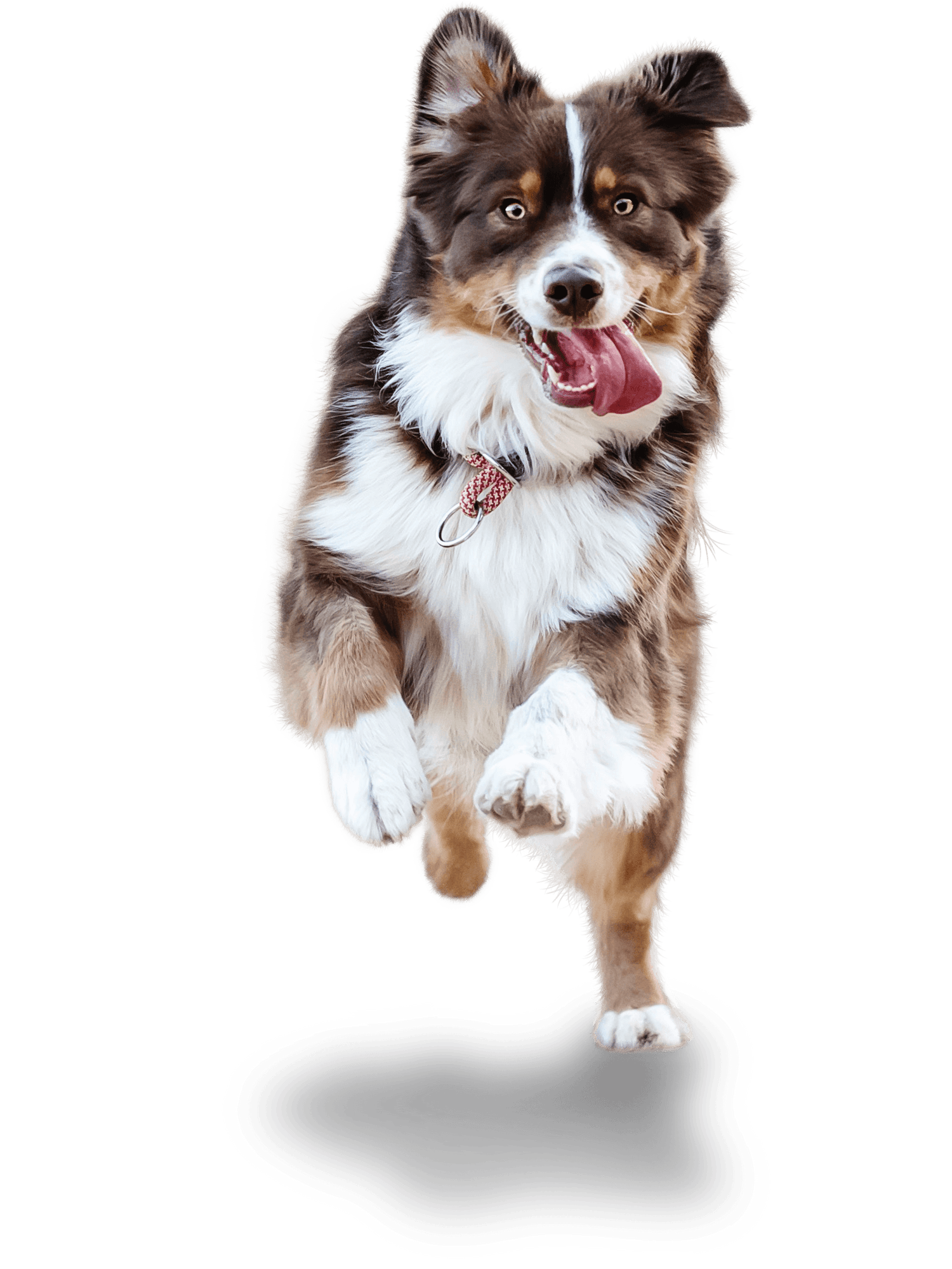 Get started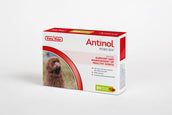 Natural and potent dog joint supplement
You save from 5% every delivery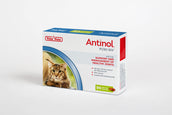 Natural and potent cat joint supplement
You save from 5% every delivery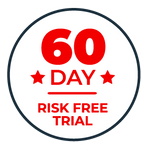 60-day money-back guarantee.
All of our products are backed by our satisfaction guarantee. If you try Antinol for 60 days and don't see a difference, we'll give you your money back. Give us a ring on 0800 193 3515 to talk through what to do next.
Why buy from us?
Your pets profile
Tell us a few things about your pet so we can help you choose.
Manage online
Cancel or change your plan anytime. No Fees. No Contract.
Support for life
Reach out to us at any time with any questions and we'll help support you and your pet.
FAQ's
What is the 60-day risk-free trial?

We offer a 60-day risk-free trial to all our new Antinol®️ customers. Simply purchase one of our starter kits, try it with your pet for 60 days and if you don't see results we'll give you a full refund on your order.

Antinol® is a novel joint support supplement containing PCSO-524. The concentrated formula supports the natural anti-inflammatory action of the body's metabolism, helping to keep joints healthy and maintain mobility. Antinol® is a fast-acting formula that, when taken daily, will help your pet maintain an active lifestyle and help support their joint metabolism.

Where is Antinol® manufactured?

Antinol®︎ is manufactured in New Zealand from Perna canaliculus (the Green Lipped Mussels).

Does Antinol® have any side effects or allergic reactions?

Side effects from Antinol® are rare, so if you see any symptoms in your dog/cat, please consult a veterinary surgeon. Rare symptoms may include gastrointestinal signs such as diarrhoea or vomiting. As the capsules are made of gelatin derived from beef, we recommend that you give only the internal contents (the oil) to a dog/cat that is allergic to beef or cow products and not the external soft gel capsule. If you think your pet is having an allergic reaction please consult your vet immediately. Antinol® is made with fatty acids from shellfish (mussels), and though the possibility of an allergic reaction is low, please do not give Antinol® to your dog/cat if you know they are allergic to shellfish. If you have any concerns, please consult a veterinary surgeon.

Are there any discounts available?

Absolutely! Save 5% on every order when you subscribe + save.When you tailor your plan, you can save 5% on each order and receive free shipping on orders over €80. 

How long before I can expect to see differences in my pet?

Most pet parents see results after 15 to 30 days, but it is different for every pet. This may vary depending on the individual situation of your cat or dog, so we recommend that you continue to give Antinol® and monitor your pet for 60 days.
View more